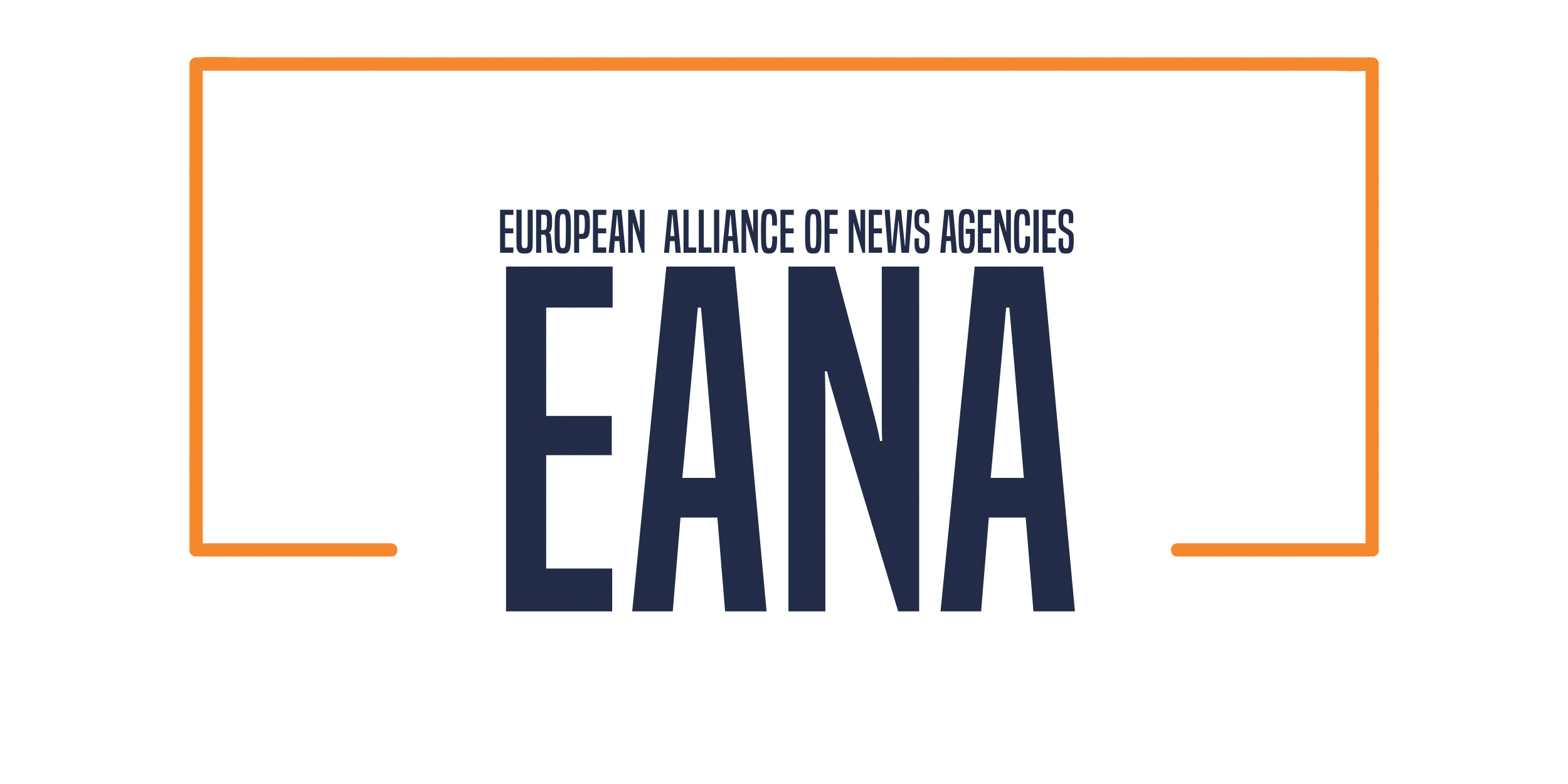 World Press Freedom Day: EANA stands for free media
The Board of EANA would like to extend congratulations to all free media worldwide on the occasion of the World Press Freedom Day. Each news article, each report, no matter the format, is laying brick after brick on the foundation of our future. During these trying times marked by war and the pandemic, we all increasingly bear witness to the pressure on free media to turn away from the principles of honest and trustworthy journalism, and, as long as we care for the future of our democratic societies, we all have the duty to do our best and support these principles. 
Increasing disinformation campaigns are proving the growing importance of fact-checked news coming from trusted sources. The Board of EANA appeals also to the general public to follow and support real journalists. Without them, it would be much more difficult to shed light on events that others want to keep in the dark. 
The Board of EANA 
Clemens Pig, President of EANA, Chairman of the Board of Directors and CEO of APA – Austria Press Agency, Austria
Fabrice Fries, member of the Board, President and CEO of AFP, France
Elmir Huremovic, member of the Board, General Manager of the Federal News Agency FENA, BiH
Clive Marshall, member of the Board, Chief Executive of PA Group, UK
Alexandru Ion Giboi, Secretary General of EANA