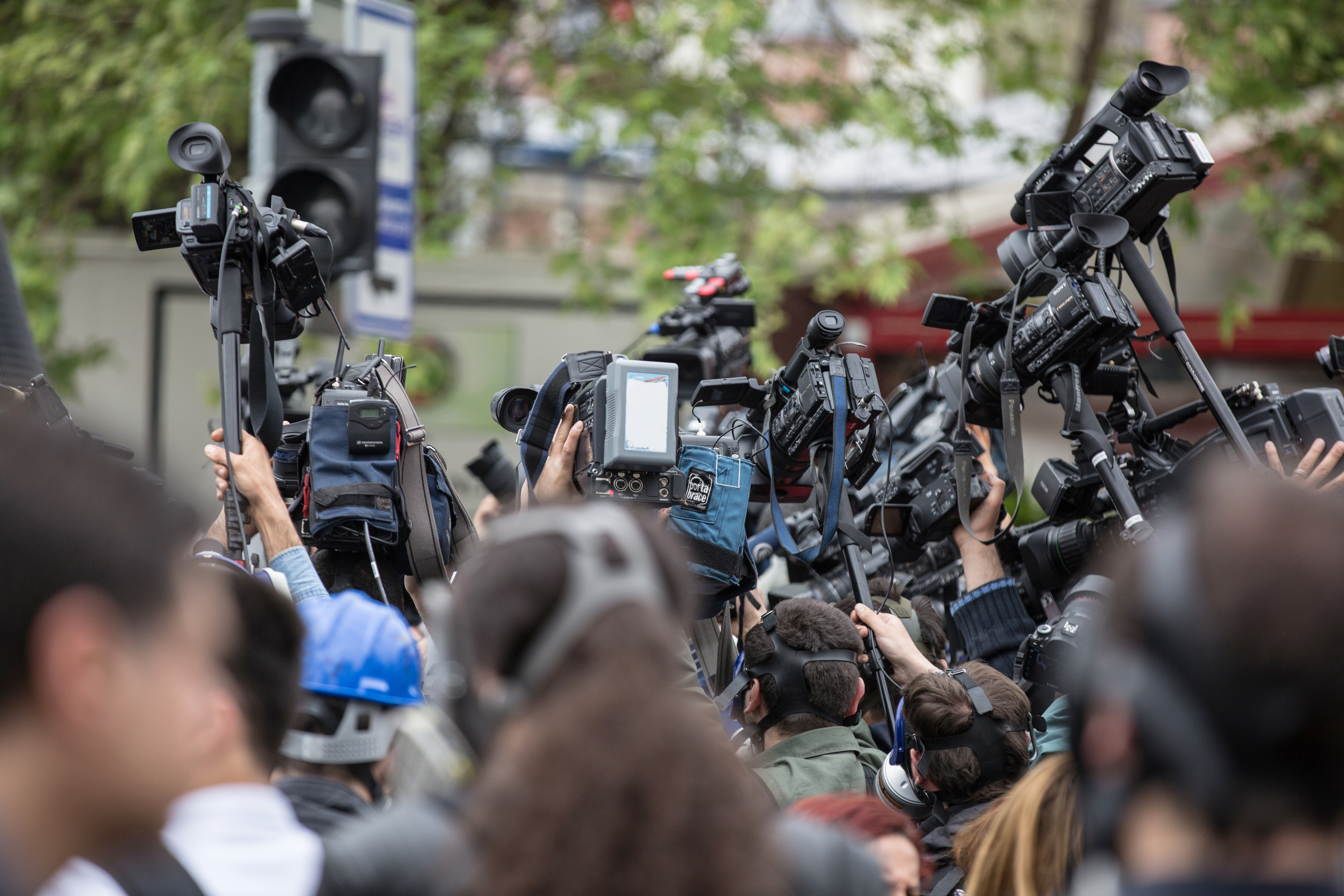 Adobe Stock Photo
The European Alliance of News Agencies (EANA) on World Press Freedom Day reaffirming commitment to the fundamental principles of journalism and calling for the protection of press freedom worldwide
As the world grapples with the ongoing invasion of Ukraine that has led to a dreadful war with immediate and ongoing global consequences, the importance of accurate, timely and reliable news has never been more apparent. In crisis times, more than ever, journalists play a vital role in keeping the public informed and holding those in power accountable. However, press freedom continues to be under threat in many parts of the world, with attacks on journalists, censorship and disinformation becoming increasingly common.
On this occasion, EANA applauds the efforts of journalists worldwide who continue to work tirelessly to bring accurate and trustworthy news to their audiences, often under difficult and dangerous conditions. We also call on governments, civil society and the media industry to work together to protect and promote press freedom, both online and offline.
EANA recognizes that press freedom is a prerequisite for democracy and a cornerstone of a free and open society. We stand with our colleagues in the media industry in defending the right to freedom of expression, and we urge all to respect this fundamental right.
As the world continues to navigate these uncertain times, EANA remains committed to supporting independent, reliable and high-quality journalism. We call on all stakeholders to join us in this important work and to stand up for press freedom, not only on World Press Freedom Day, but every day.
About EANA:
The European Alliance of News Agencies (EANA) is a non-profit organization representing the leading European news agencies. Founded in 1956, EANA is dedicated to promoting high-quality journalism, sharing best practices, and advocating for the interests of its members.