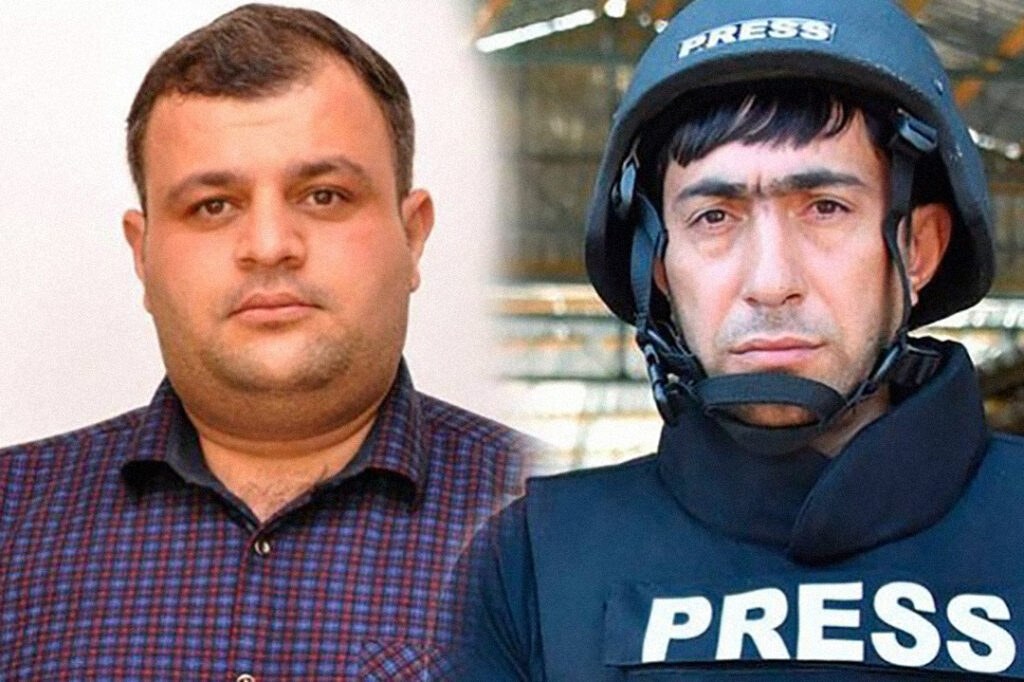 Photo credit: AzerTac
The Board of EANA saddened by AzerTac journalist's death
The European Alliance of News Agencies expresses deep regrets for the death of Maharram Ibrahimov, a colleague and reporter with the state news agency Azertac while doing his job. He was killed together with Siraj Abishov, a state television journalist, and Arif Aliyev, a local official, in the explosion of an anti-tank mine, according to a joint statement from the Azerbaijani Ministry of Internal Affairs and the Prosecutor General's Office.
We pass our condolences to the grieving families and express our support for AzerTac, our member agency.
EANA underlines the imperative need that journalists be protected and their jobs respected as being at the basis of democratic societies, and urges combative parties to insure the protection of journalists reporting from the field. Regretfully, news agency journalists have been constantly put under pressure while covering conflict zones, culminating with the death of our colleague from AzerTac, by which we were deeply saddened.
The Board of EANA:


Peter Kropsch, EANA President & CEO of dpa
Armela Krasniqi, member of the Board & Director General of ATA
Clive Marshall, member of the Board & CEO of PA Group
Jiri Majstr, member of the Board & Director General of CTK
Alexandru Ion Giboi, Secretary General of EANA