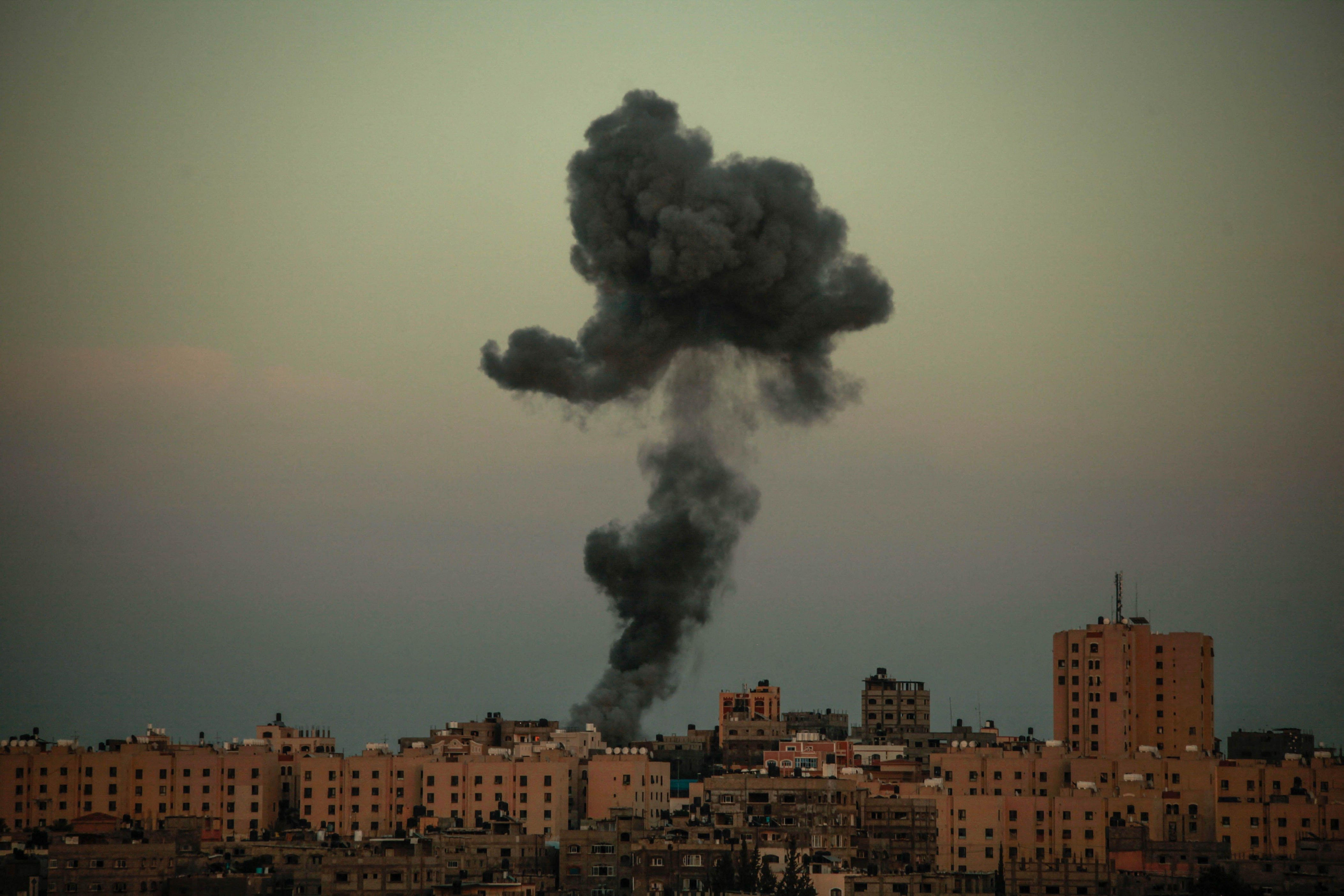 Credit: Abaca Press / Alamy Live News / PA
EANA urges Israel to stop attacks involving media outlets
EANA, the European Alliance of News Agencies, expresses shock and dismay regarding the Israeli airstrikes on the building in Gaza which had been housing the Associated Press news agency and other media outlets. Although the journalists have been warned their building would be targeted, it is clear that the attack caused immense disruption on reporting from the ground.
Journalists have a fundamental right to report also on dreadful events like the ones under development in Israel and Gaza, and should not be in any way harmed or hurt. If journalists cannot do their jobs without fear, then the facts will remain uncovered, and that is a loss for the whole world. The journalists fundamental right to report is therefore tightly knit to the public's right to be informed correctly. By consequence, the attack on AP's offices is in fact an attack on the world's right to know the latest news from the ground as they would have been provided by the news agency.
EANA urges Israel to stop attacks involving media outlets, and underlines the importance of free reporting from conflict zones.
EANA expresses support for the Associated Press and for all media reporting on the conflict, and hope that journalists, and their families, will never again go through what they have been through today. 
For the Board of EANA: 
Peter Kropsch, President of EANA and CEO of dpa 
Alexandru Giboi, Secretary General of EANA