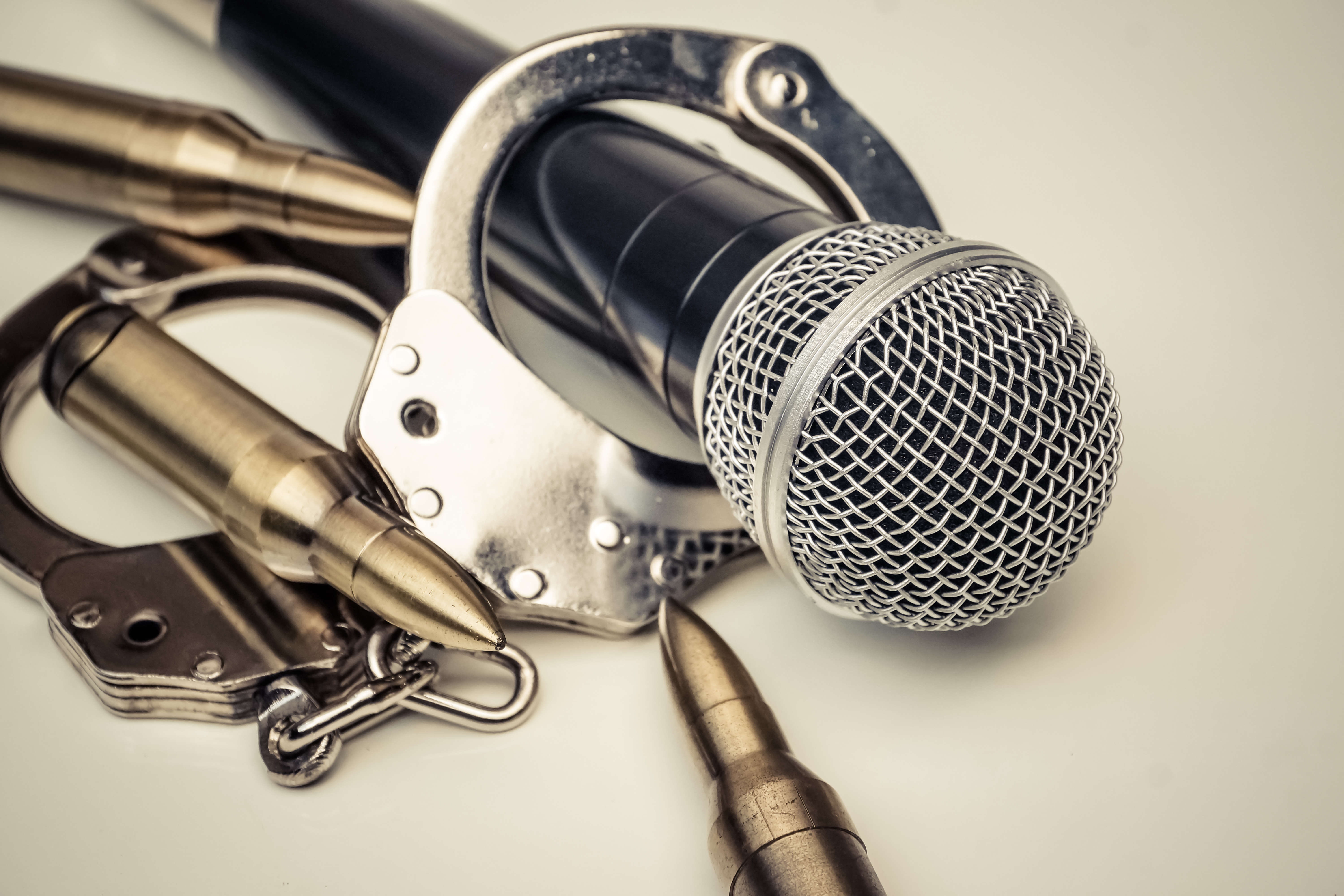 Adobe Stock Image
EANA: Urgent call to uphold the safety of journalists reporting from conflict zones
The Board of the European Alliance of News Agencies expresses its profound sorrow and condemnation following the tragic incident in South Lebanon, where a video journalist from Reuters was killed and journalists from AFP and Al Jazeera were wounded while doing their jobs as journalists.
The Board calls on all fighting sides to ensure and uphold the safety and security of journalists reporting on the ground from the conflict-torn areas inside and around Israel.
Without the journalists reporting from Israel, Gaza and Lebanon, the world would not have access to trustworthy information and would be easy prey for disinformation campaigns. 
The Board of EANA