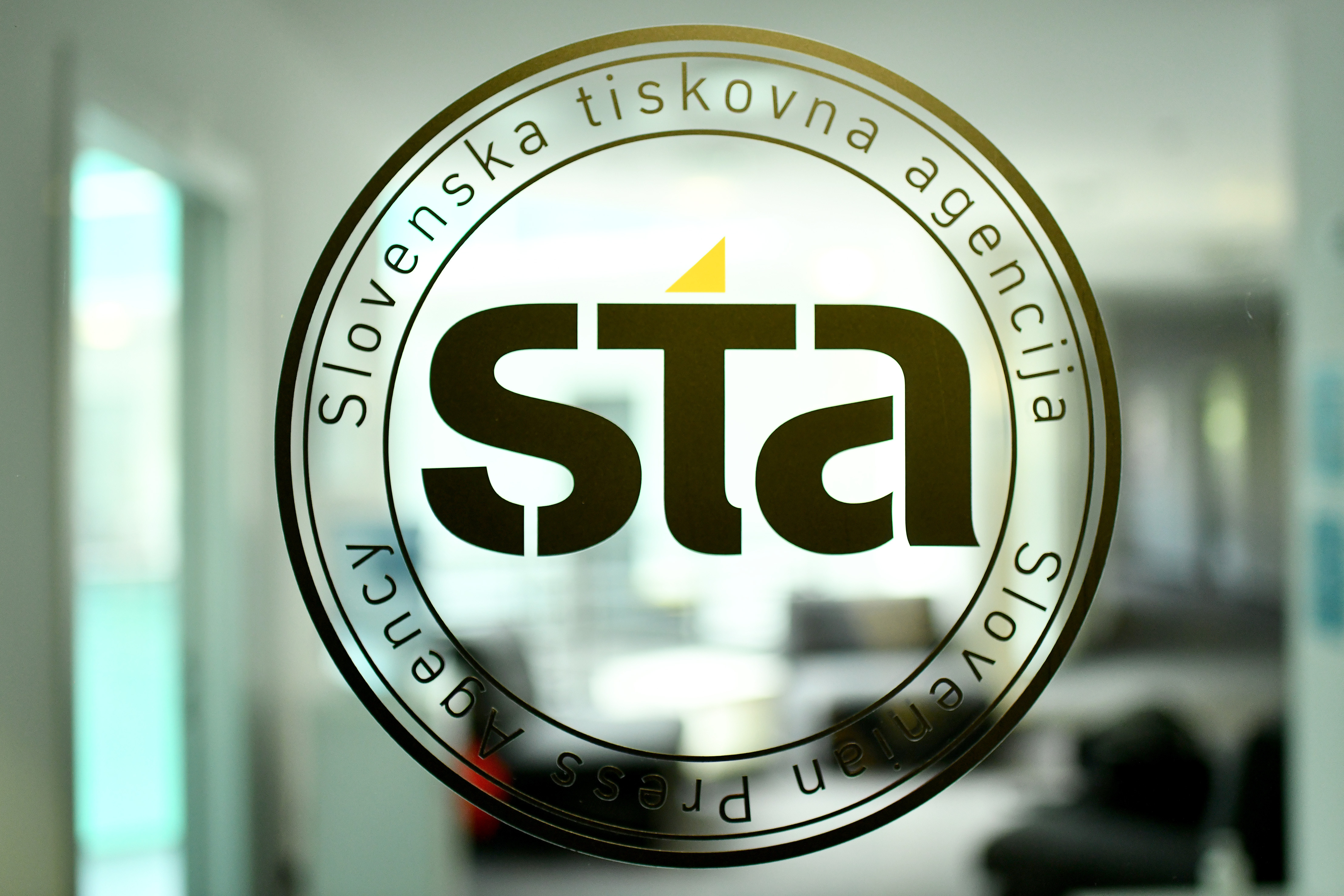 EANA to Slovenian PM Janša: UKOM's letter is missing the point
EANA, the European Alliance of News Agencies, supports the principles of freedom of the press and shall strive to facilitate for member news agencies to work in accordance with these principles. Having this in mind, the Board of EANA is in public communication with the Slovenian Government authorities because it regards the independence of the Slovenian News Agency STA under heavy siege. STA is exposed to holding back regular and contractual funds for its public service. In addition to that its management finds itself under heavy personal attack by government officials. EANA regards both as methods of undermining the independence of STA as the national news agency, with far reaching effects on its reputation as domestic news infrastructure and as the voice of Slovenia within the international network of news agencies.
After pointing this out in an open letter to Slovenia's Prime Minister, Janez Janša, EANA has received an answer from the government's communication department, UKOM, also in form of an open letter. The answer was very disappointing as far as its argumentation is concerned. UKOM's representatives are missing the point when raising allegations towards the management of STA by highlighting some specific and actually unproven events that were supposed to have happened more than a decade ago, in 2009.  
Judging by the answer we received, UKOM's representatives did not understand the point EANA had made. EANA emphasises the importance of STA as a national news agency and its independence as a first and foremost quality feature. It should be in the utmost interest of the Slovenian government to strengthen its news agency as a central infrastructure of the media system by ending the cutting of funds and the attacks on the management. If there are legal issues around, there also are appropriate institutions to deal with them – such as the supervisory board of STA for any corporate governance.
EANA stands by STA as a well appreciated member. We consider independent news agencies, such as STA, to be a part of the democratic system of their countries, by publishing and transmitting verified and impartial news. We are still optimistic for a solution that does not touch the funding and the management, and, consequently, the independence of STA. 
We wish STA and all the people working there and carrying the agency forward a happy anniversary for the 30 years of quality journalism in the service of the Slovenian public!
For the Board of EANA: 
Peter Kropsch, President of EANA and CEO of dpa 
Alexandru Ion Giboi, Secretary General of EANA