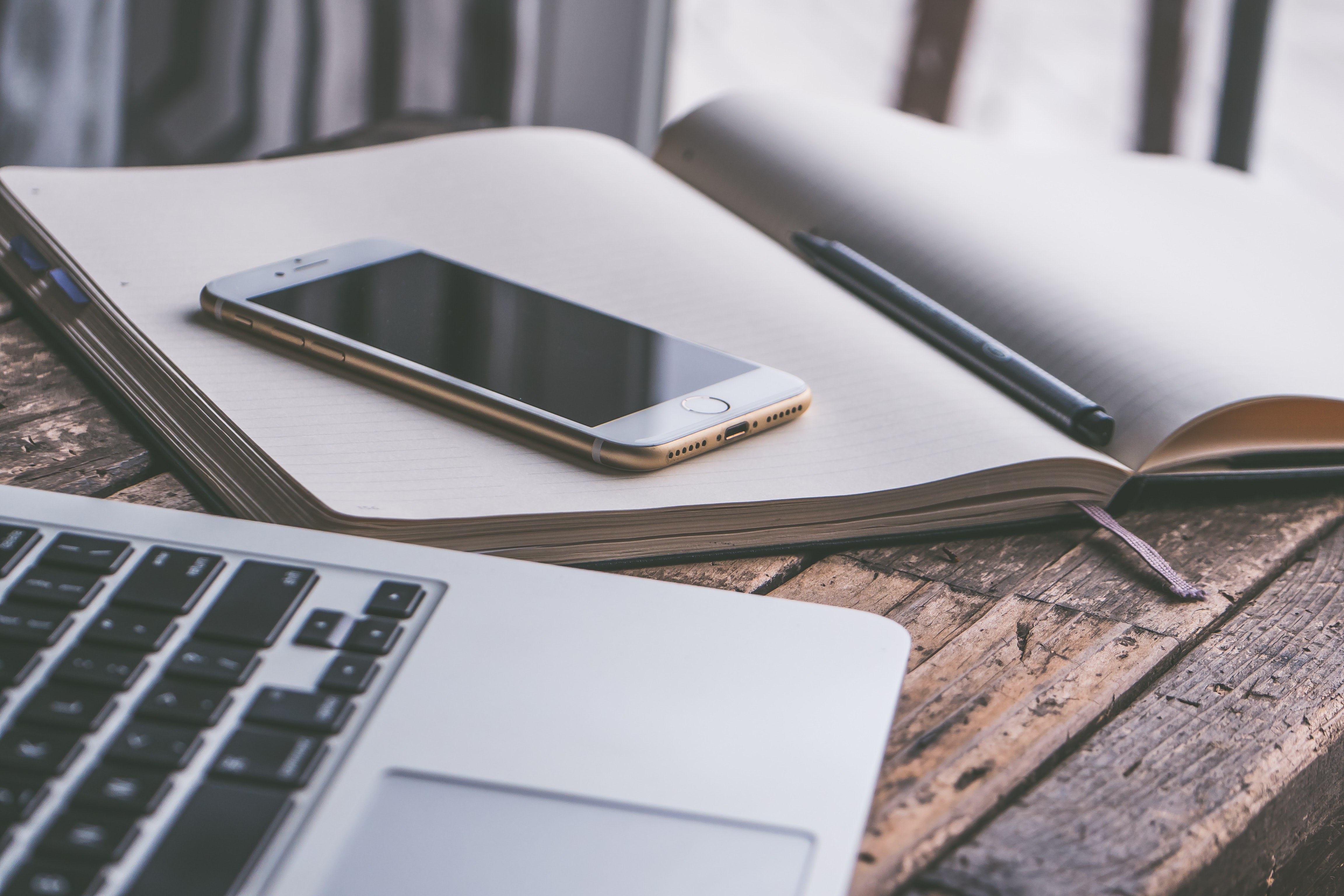 EANA: There is still uncertainty regarding the future of work. Some changes are here to stay
EANA, the European Alliance of News Agencies, has organized another online seminar for its members, on the topic of the future of work in the media business, benefiting from two very experienced speakers: David Timiș, Global Shaper, and AP's Director of News for Europe and Africa, Anna Johnson.
David Timiș showed the EANA members a broader perspective on Human Resources during the COVID-19 pandemic, including an analysis on the evolution of skills in the future. Timiș emphasized the growing importance of emotional intelligence for current and future workers, and mentioned three types of so-called "future-proof skills": people skills (creativity, collaboration, communication and critical thinking), digital skills and growth-mindset skills (flexibility, adaptability, resilience).
The mental well-being of workers was also discussed as being in fact one of the most important aspects of adapting to the new work processes, with stress and anxiety weighing hard on them.
Anna Johnson, Director for European and African News at the Associated Press, came in with a more focused approach on news agencies work during the pandemic. She mentioned the constructive outcomes of the pandemic for the AP, the most important being the "deepening of reporting" and " more connected coverage" after the AP went completely remote at the beginning of the pandemic. "Safety and well-being of our staff are top priorities", said Anna Johnson.
The general conclusion of the seminar was that there is not a certain acknowledged direction for the Human Resources development and management of media organisations after the pandemic. The most mentioned model was the hybrid one, with employees working from the office and from home, in various percentages of time allocated to both, but certainly some changes in working habits and requirements are here to stay. The pandemic was generally accepted as the main driver of change during the past year, accelerating processes and generating change.