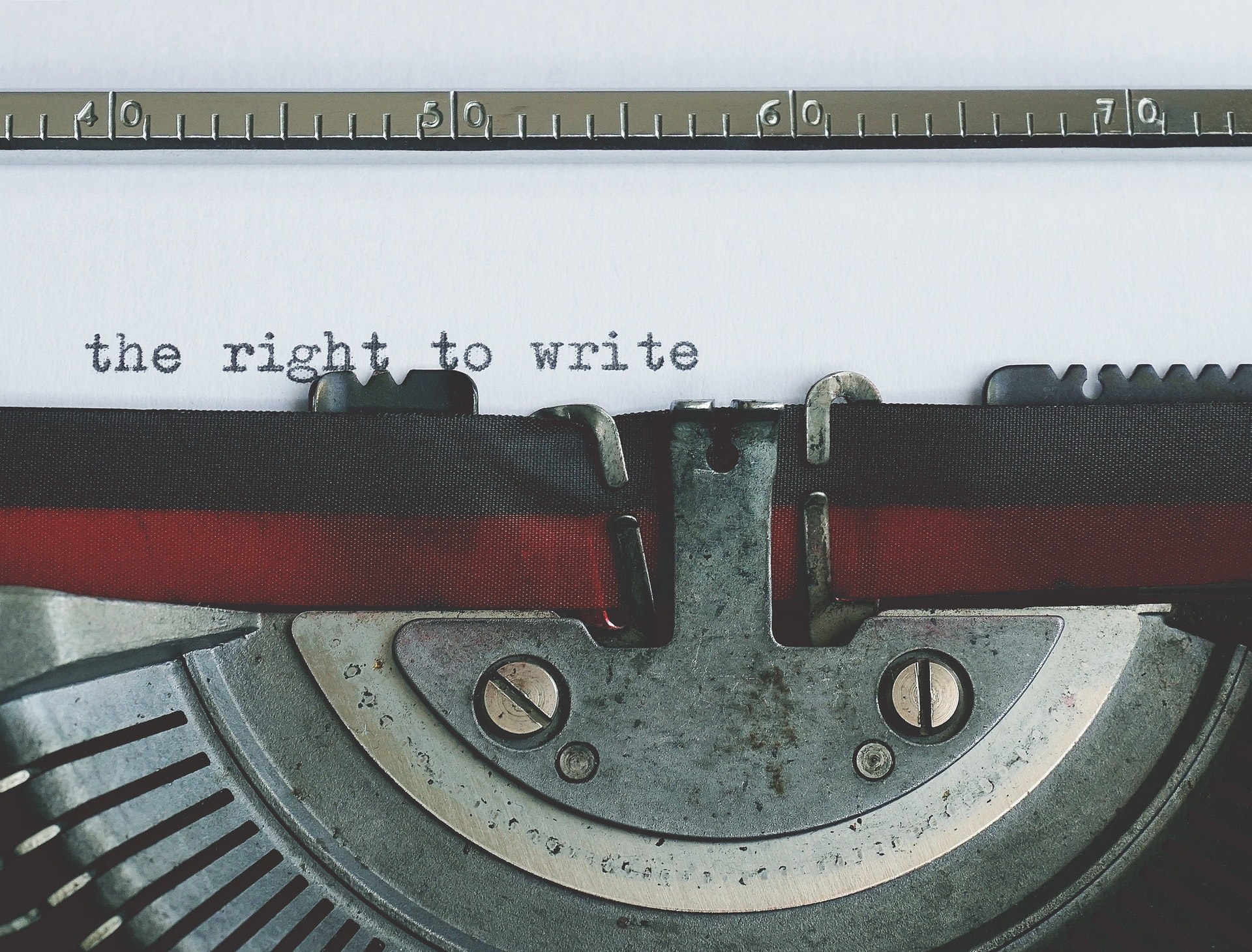 Photo source: Pexels, Suzy Hazelwood
EANA: By supporting press freedom we support democracy
EANA's aim is to ensure that our members, leading national news agencies from all over Europe, can work as providers of unbiased news. EANA supports the principles of freedom of the press and strives to facilitate for member news agencies to work in accordance with these principles.
On the occasion of the World Press Freedom Day, we express concern on the current status of media freedom around the world, but also hope that both governments and corporations will act in the near future according to the interests of the public, and support real and fact-based journalism, to the direct benefit of democratic societies.
We see quality journalism as one of the pillars of the future development of our members, and wish all journalists to have the opportunity of doing their jobs while being perfectly aware of the importance of the impact of each news item they publish on the world.
Peter Kropsch, EANA President, CEO of dpa (Germany)
Armela Krasniqi, member of the Board, Director General of ATA (Albania)
Jiri Majstr, member of the Board, Director General of CTK (Czech Republic)
Clive Marshall, member of the Board, CEO of PA Group (UK)
Alexandru Ion Giboi, EANA Secretary General