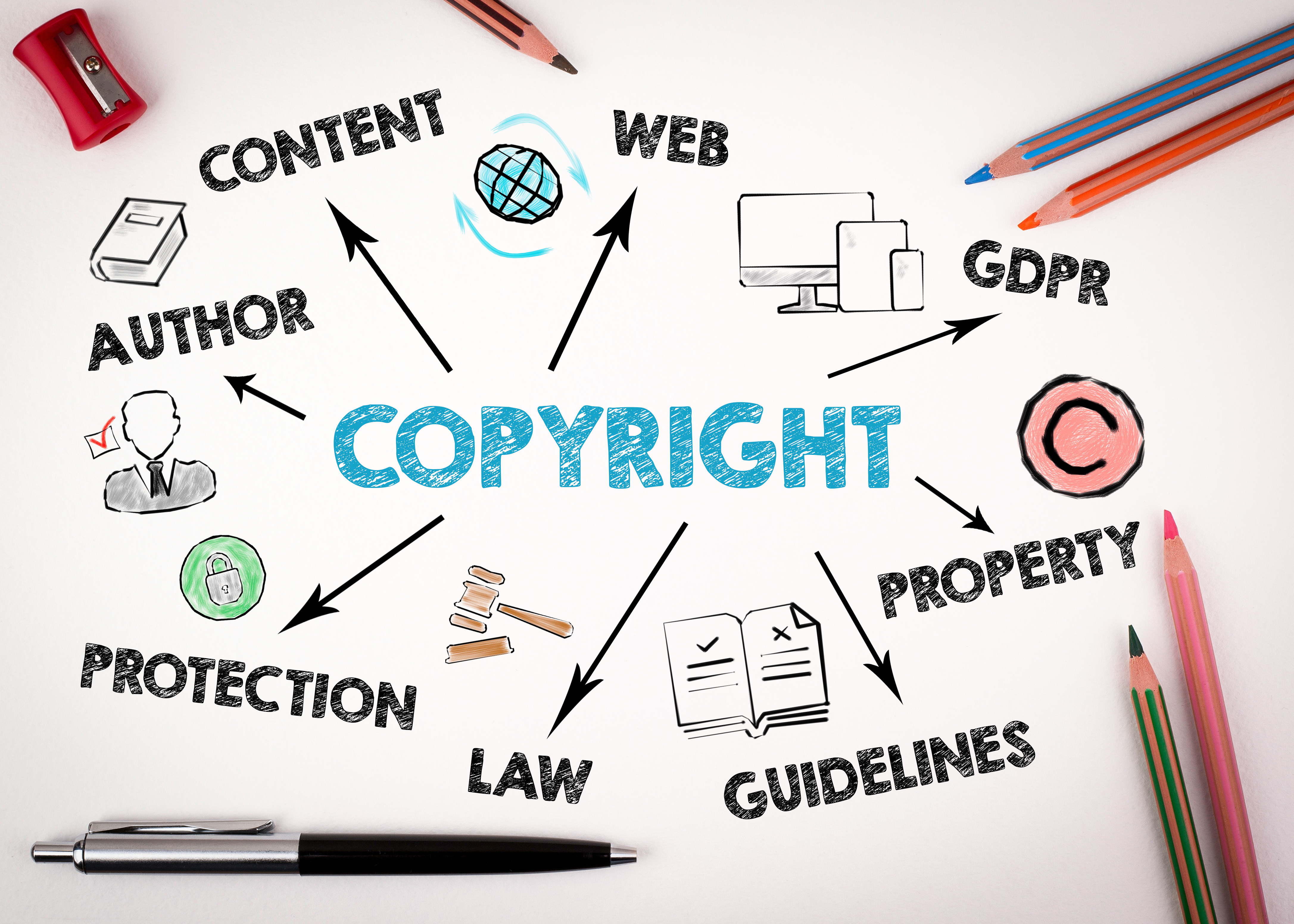 Copyright illustration. Source: Adobe Stock
CEPIC and EANA cooperation at the CEPIC Congress 2023
CEPIC and EANA are thrilled to announce a new cooperation that will bring together two of the leading professional organizations in the fields of media, professional photography and image distribution.
CEPIC, International Association of the Licensing Media Industry, represents hundreds of Picture Libraries and Agencies, which in turn represent hundreds of thousands of photographers, videographers and increasingly synthographers, whose core business is the direct licensing of visual content off-line and online. EANA, the European Alliance of News Agencies, currently brings together 32 national and international news agencies from all across Europe, representing 32 European countries with around 450 million inhabitants.
Through this cooperation, CEPIC and EANA aim to enhance the distribution of trustworthy and professional imagery and news content to a global audience, while also supporting the interests of their respective members. This will include the development of joint initiatives and projects, as well as the sharing of expertise and resources. The partnership will first materialize by EANA organizing a discussion panel during the CEPIC Congress in May 2023, on up-to-date topics related to AI and copyright.
"We are thrilled to be partnering with EANA, an organization representing trustworthy news content providers from all over Europe," said CEPIC President, Christina VAUGHAN. "EANA's network of leading news agencies is a valuable asset, and we look forward to collaborating with them to provide our members with new insights."
"In 2021 and 2022 we worked with EANA on common issues and will continue to do so in 2023 with AI and copyright in focus" says Sylvie Fodor, Executive Director pf CEPIC.
Clemens Pig, EANA President and CEO of Austrian national news agency APA, added: "CEPIC's expertise in professional photography and image distribution complements our own strengths in news and journalism. We believe this partnership will bring significant benefits to both of our organizations and to the media industry as a whole."
"This cooperation is a significant step forward for both CEPIC and EANA, and we look forward to coordinating our efforts to serve the needs of our members and the also the broader trustworthy media industry", said Alexandru Giboi, Secretary General of the European Alliance of News Agencies.
This press release was first drafted using OpenAI's ChatGPT, then corrected, updated with statements and approved by the Boards of the two organisations.